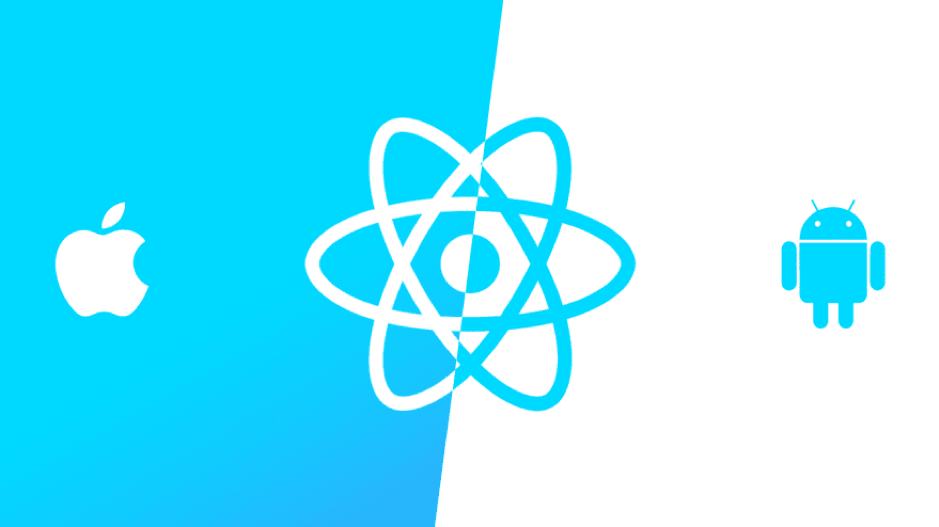 React Native has taken on a lot of momentum lately. In the last year use of React Native has nearly doubled. 
The framework is gaining popularity among the big world giants. No wonder the social media company Facebook, the global media leader Bloomberg, the world's largest retail corporation Walmart and an American multinational ride-hailing company Uber and many more chose React Native to develop their mobile apps.
And even such a large company like Microsoft, that uses many different technologies to build their apps, started using React for their web and desktop apps. Most of Microsoft's iOS and Android apps were recently updated to include React Native in their bundle.
Cross-platform development is very important for Microsoft since both first-party and third-party apps need to run on iOS and Android as well as on Windows.
React Native it is the ultimate solution to building a variety of apps for all platforms because lets you build easily rich apps that could span for both mobile and Windows only using JavaScript.
And just a few days ago, Shopify, a popular ecommerce platform that enables you build your own online store, without needing any tech skills, also announced that they have decided to build new mobile apps using React Native.
Here is the information from Farhan Thawar, VP Engineering of Shopify posted on their official page on January 31, 2020:
"After years of native mobile development, we've decided to go full steam ahead building all of our new mobile apps using React Native."
React Native is becoming increasingly popular around the world every day. And therefore for ConnectyCube team React Native is a key platform for now. This is a 1st citizen platform we invest our effort into. 
ConnectyCube has an excellent React Native platform coverage and own React Native SDK which is ready to start developing apps with the following features:

Private & group chats

P2P and conferencing voice & video calling 

Push notifications

User authorization

File attachments 

Contacts and Address Book integration and many more.
No server side implementation required. You can concentrate fully on your mobile app development.
You can register a FREE account and try our services to decide whether our platform fits your project.
Need a custom app development or have an issue? Please contact us