Marketplaces
When you come to a marketplace, quite often you want to find something really quick. Emailing the seller might take ages and you might lose your interest in the product after all.

Add ConnectyCube platform into your Marketplace project to improve user experience at your marketplace. Our team has experience with Marketplace projects and has the following core advantages:
Chat content moderation tools

Possibility to use your own user database for authentication

Chat admins

Message self-destroy feature

Pinned messages

Push notifications

Screen sharing

Attachments

User statuses

Contact list

Black list

Chat bots

Secure, stable and reliable servers

24/7 monitoring

Cross-platform
Use Cases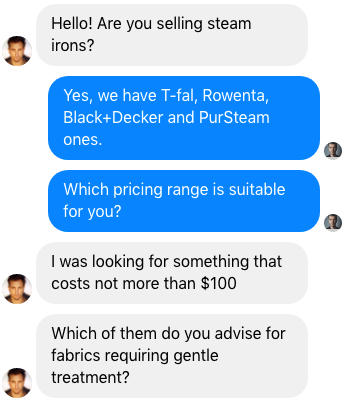 Buyer-seller communication
You might have been in a situation at some point when you need an advice to chose the product. In this case you are more likely to buy products from a seller who has a chat support where you can ask questions and clarify the qualities of the products or just get an advice.

Add chat functionality to your marketplace so that buyers are able to ask questions and select products suitable for them.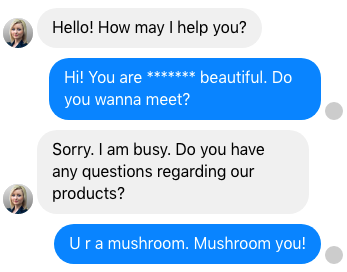 Chat content moderation
Our Trust and Safety module allows hiding not only bad words, but also emails and phone numbers passed in messages, for example. This can be valuable to retain users and prevent them from switching to other means of communication. Check this guide.

Chat admins
You might need to assign chat admins to moderate group chats (add/remove participants to the group chat, for example, if you need to connect selling party and buyer for a discussion and then remove some of them to continue communication with one particular party further).

It is possible to assign group chat admins who will be able to manage and moderate group chats. Check these guides:
iOS
Android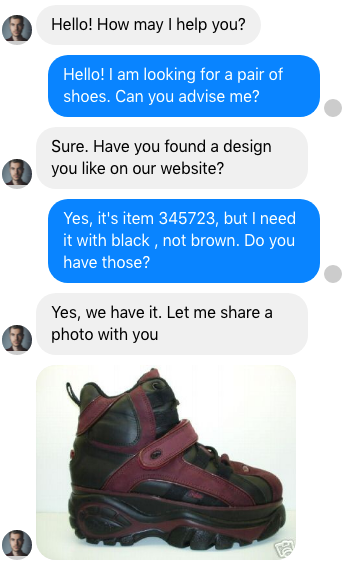 Sharing photos
Imagine a situation when your seller communicates with a customer buying shoes. Customer might ask for a photo of shoes in different color not listed on the website to see if the color is the same he/she expects it to be. It's easy and fast to do via message attachments in chat.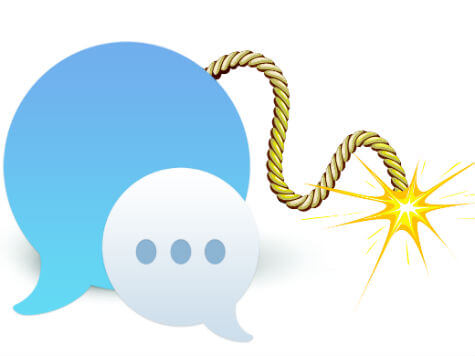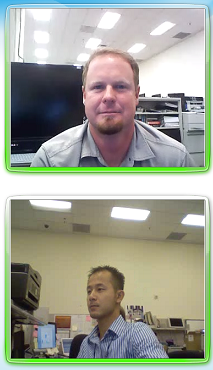 Video calls
It's better to see with your own eyes in real time what you are buying. Customers might like to see the products of your sellers online to take a final decision. In this case a video call can be handy.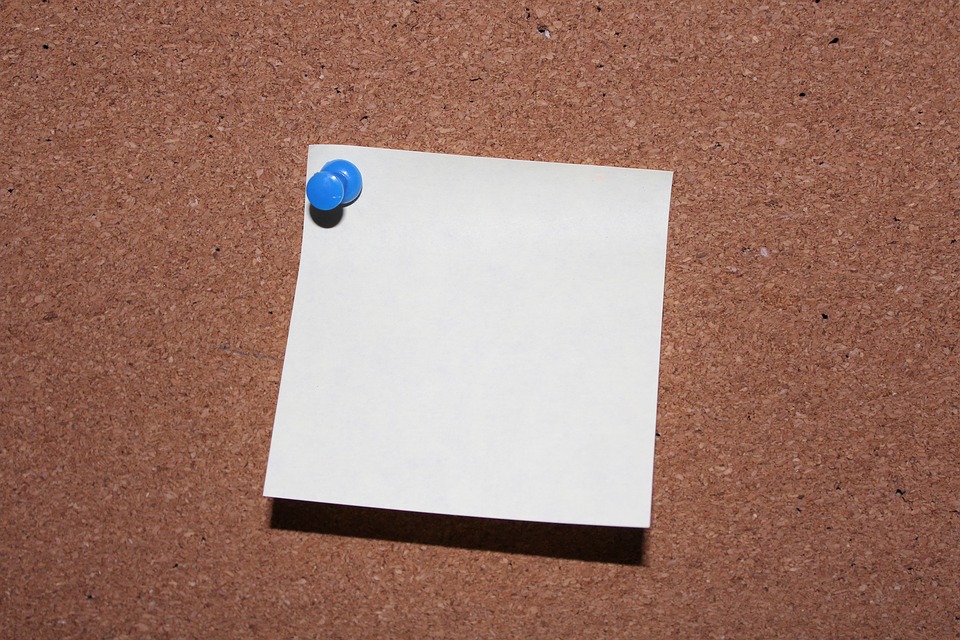 Pinning important messages
During deal negotiation sellers or customers might need to save some information to find it later easily. This feature allows pinning messages with important information to the top of the chat and find them later with ease.

You can refer to our documentation for more details:
iOS
Android