Educational Apps
          Modern education practices involve more and more tools in the process. It is widespread practice to hold webinars and provide education online.

Integrate ConnectyCube platform into your Educational project to make it up-to-date and competitive on the market! Our team has experience with educational projects, to facilitate your development we offer the following features:
1-1 text/audio/video chat

Group text/audio/video chat

Audio/video streaming (via SFU addon)

Video recording

Cross-platform

Screen sharing

File attachments of any extension

Pinned messages

End-to-end encryption

Chat admins

Push notifications

Possibility to add another participant into ongoing call(via SFU addon)

User statuses

Content moderation

Contact list

Black list

Stable and reliable servers

24/7 monitoring
Use Cases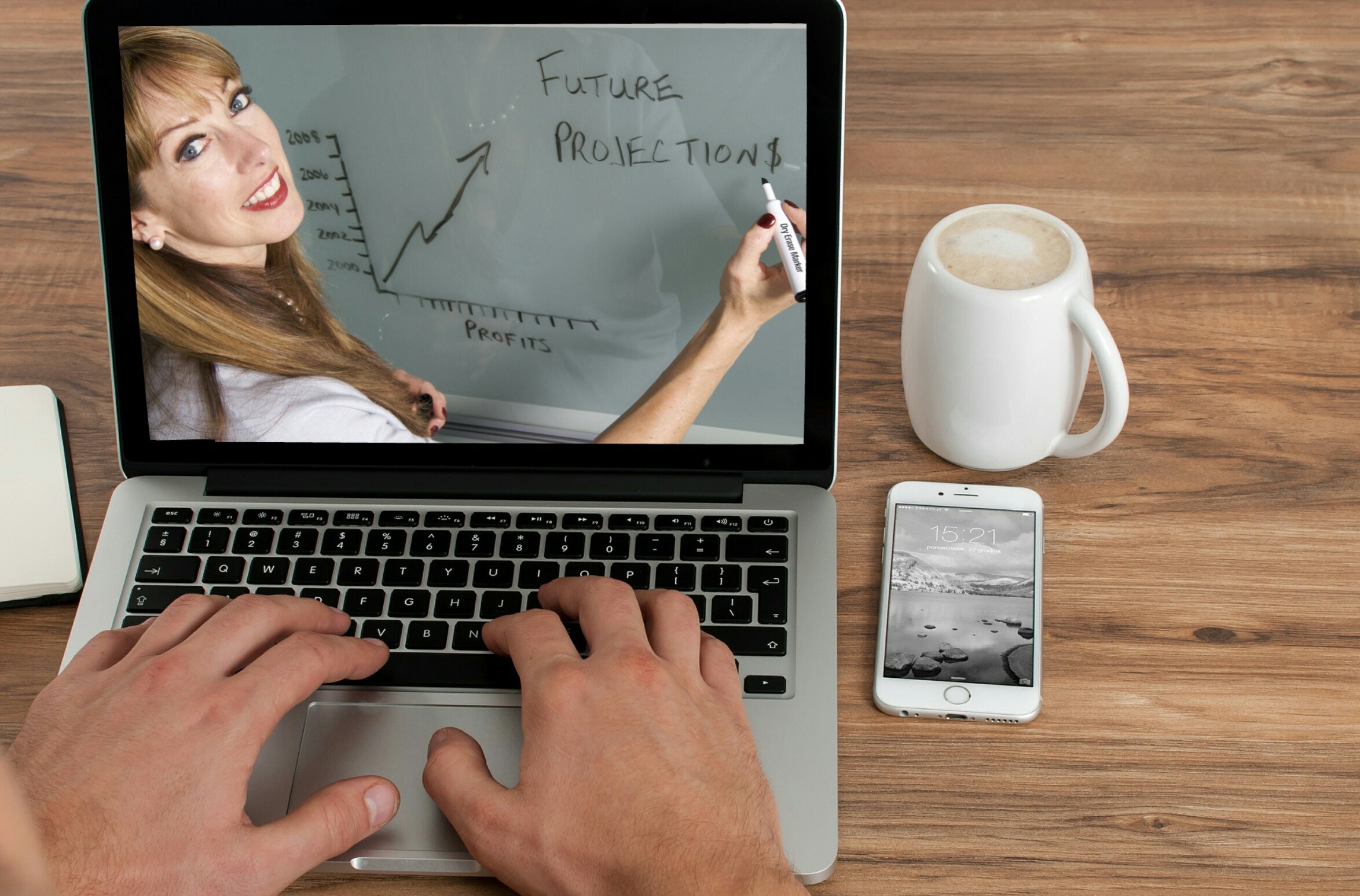 Teacher-student communication
Your teachers will be able to communicate with students personally when needed and teach them online.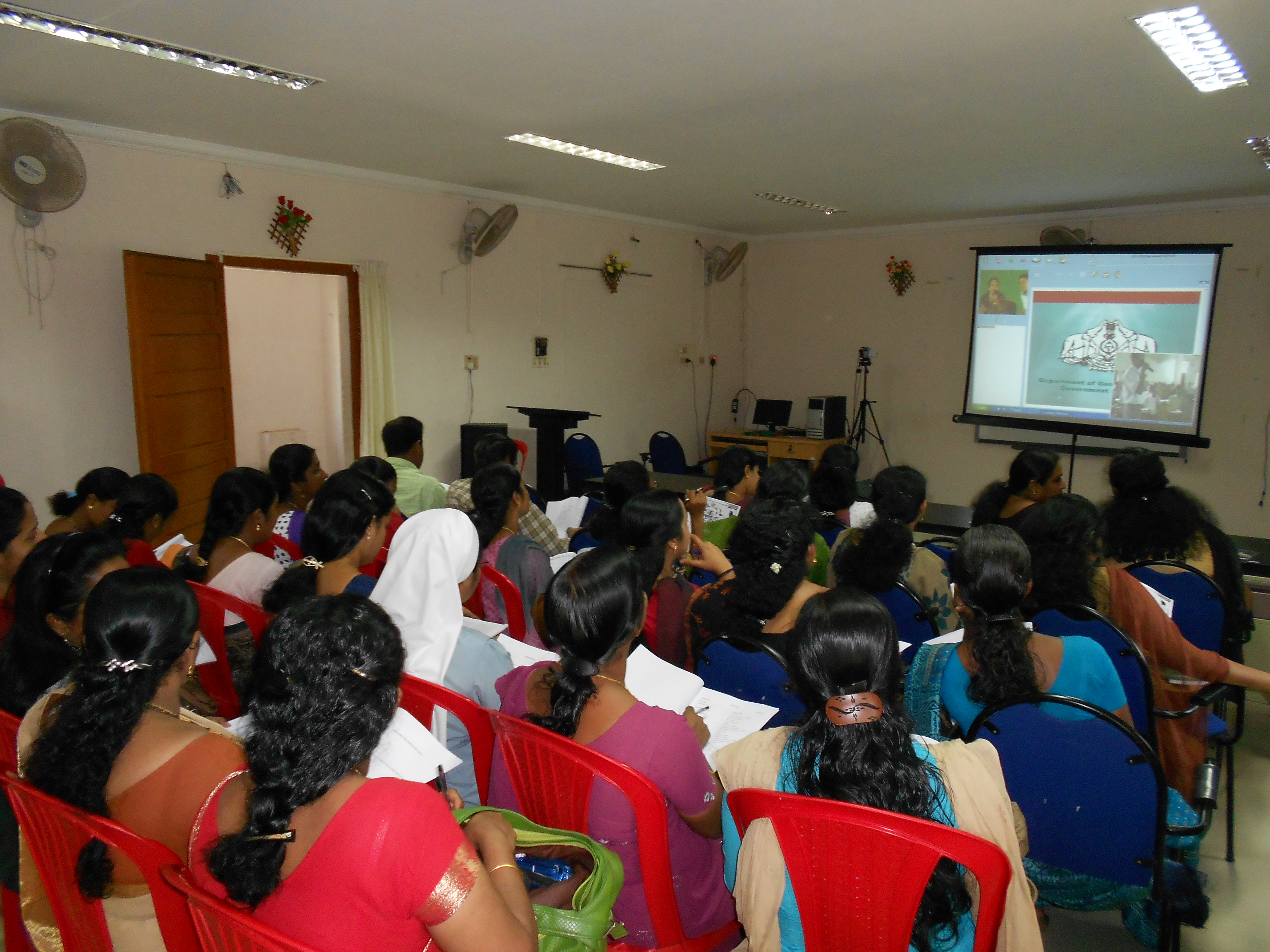 Conferences to share expertise
Teachers need to improve their knowledge constantly to stay real experts in the field. For this purpose conferences are held from time to time to exchange knowledge and share your expertise with colleagues. Sometimes it is not convenient to travel far away in order to take part in a conference. Video solution allows remote speakers to participate in the conference too without necessity to travel.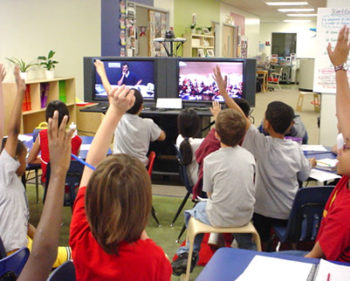 Remote teaching
Video calls open another opportunity for teaching pupils and students. From time to time educational establishments need to invite guest teachers or native speakers for some classes. This is required to provide students with the best quality of education and provide them with first-hand  information. Now it is even easier since the teacher can stay at remote location and teach students online.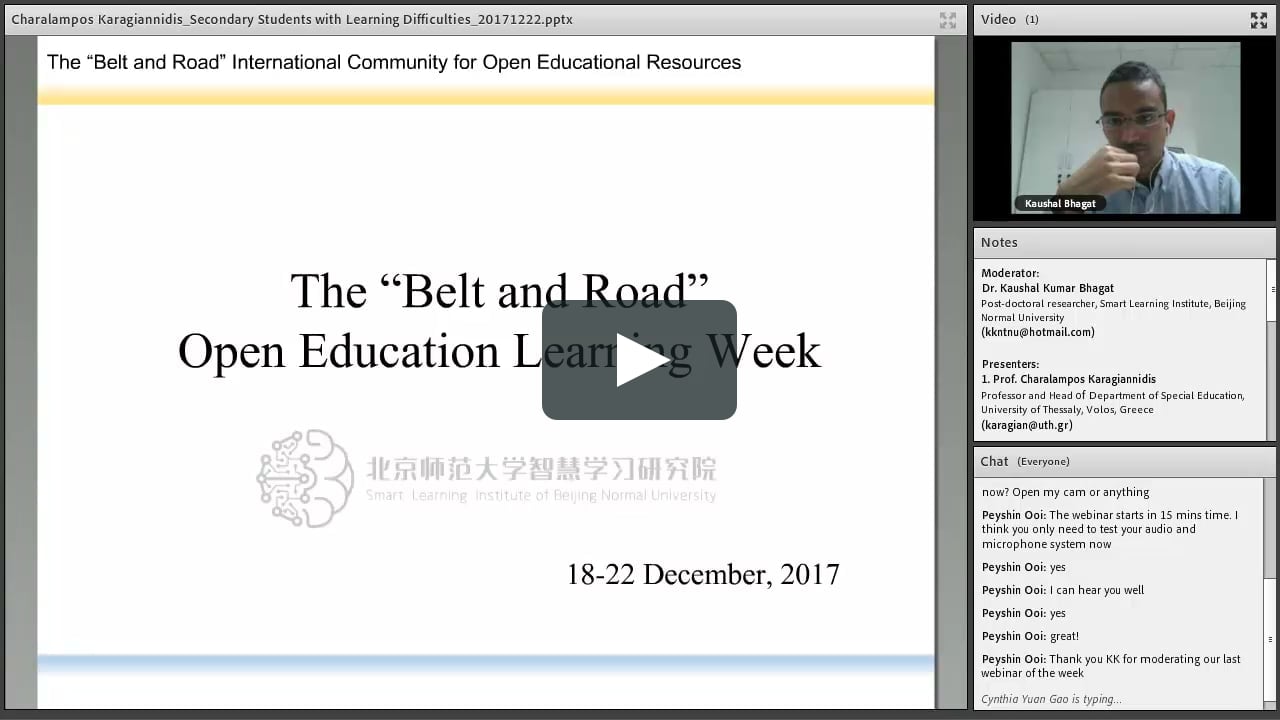 Educational webinars and recording them
Do you need to share your knowledge with colleagues?

Are your colleagues at a remote location?

Then this solution is just what you need. You can hold a webinar, share your screen with the audience and make a record of it for those who cannot connect at the scheduled time.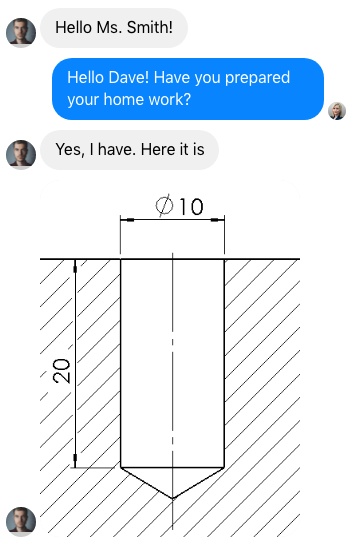 Sending tasks and other educational materials in chat
Teachers and students can easily send tasks and other educational materials via chat.

Now they don't need to meet in person for that. It's easy and fast!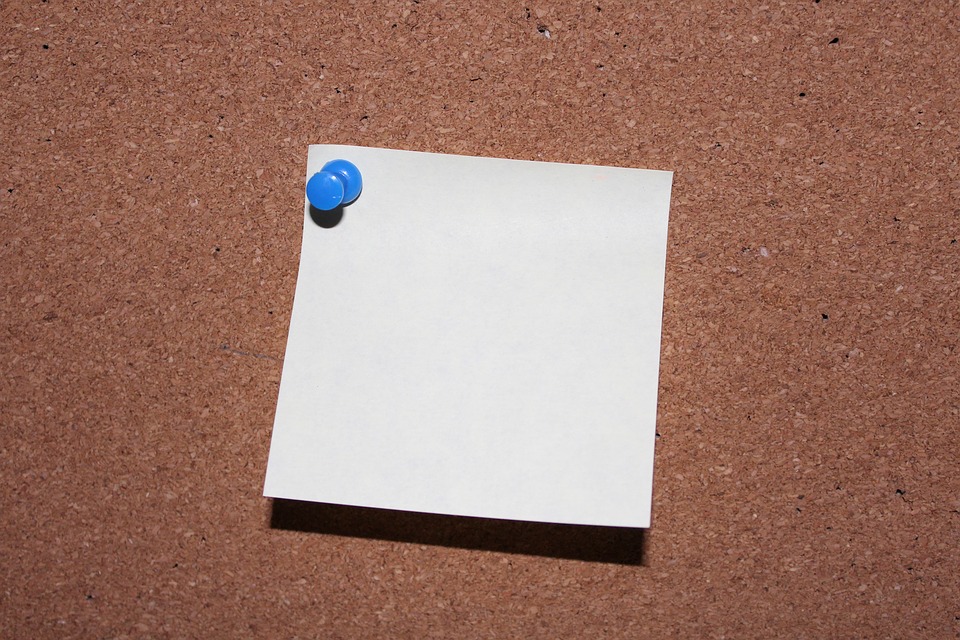 Pinning important messages to the top of the conversation
Imagine you are a student and you have a long conversation with your teacher about a task. Somewhere in the middle of the conversation your teacher might have mentioned some important terns or key points to pay attention to.

ur application users to save important messages on top of the conversation for later reference and find them easily then.

Chat admins
This feature allows your teachers to be assigned as chat admins for group chats and add and remove students from the conversation, for example.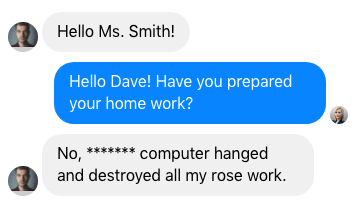 Masking bad words
Students are not always polite in their expressions. Protect your teachers by masking bad words in chat and replacing them with something else like asterisks or some other word like "rose".