Online meeting is a fast growing segment of the Internet communication as more companies prefer to connect with partners and customers remotely via video calling.

TeaTalk it is a simple, effective and reliable professional online audio/video meeting solution that enables partners and customers to meet face to face, chat with colleagues, hold webinars and provide education online.

With a one click of a button connect with your team for audio/video meeting, no matter where the attendees are physically located.

TeaTalk contains the following features: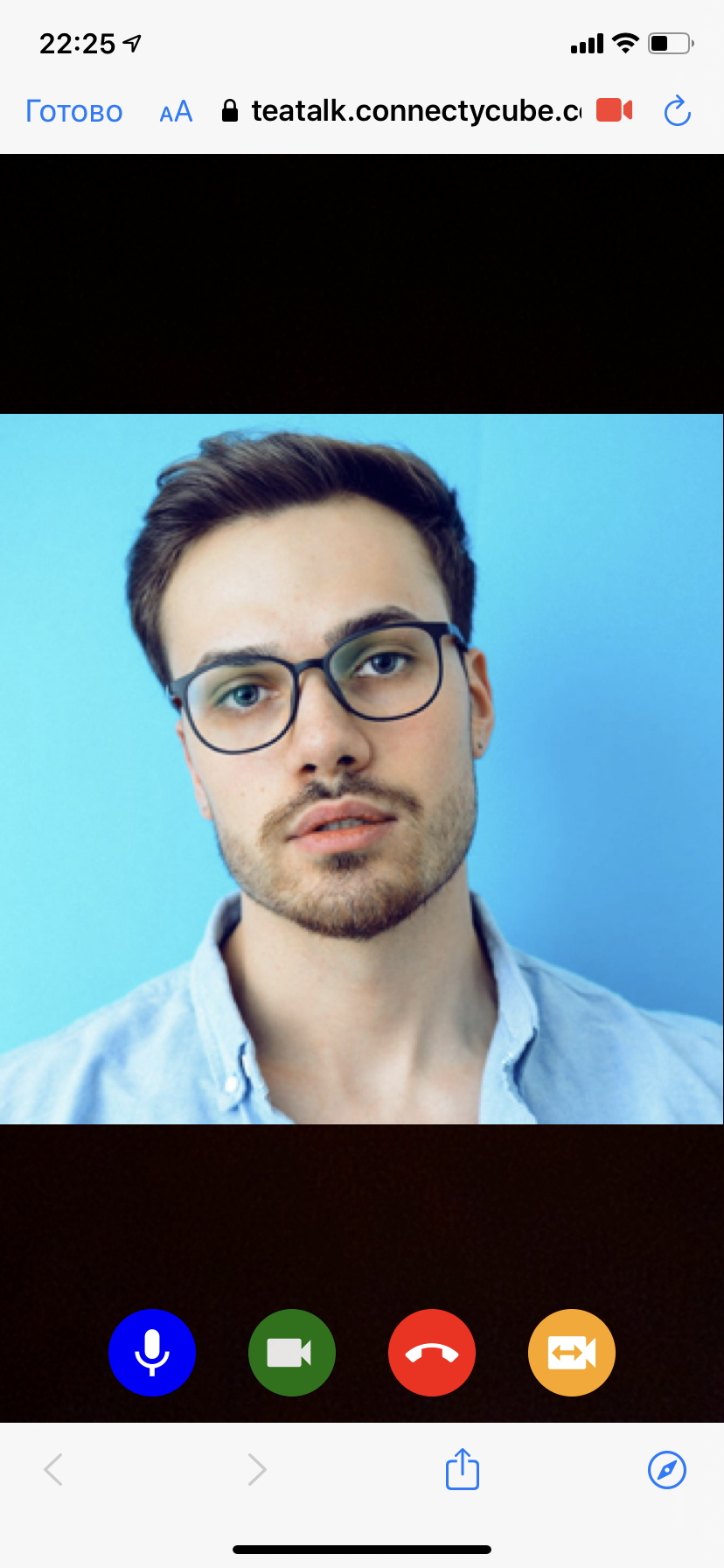 Invite users
To invite someone to your meeting room, you need to copy the address from the address bar of the browser and sent it to other participants in the meeting in any convenient way for you. Other participants need follow the link to join your Meeting Room, enter username and start the audio/video conference with you.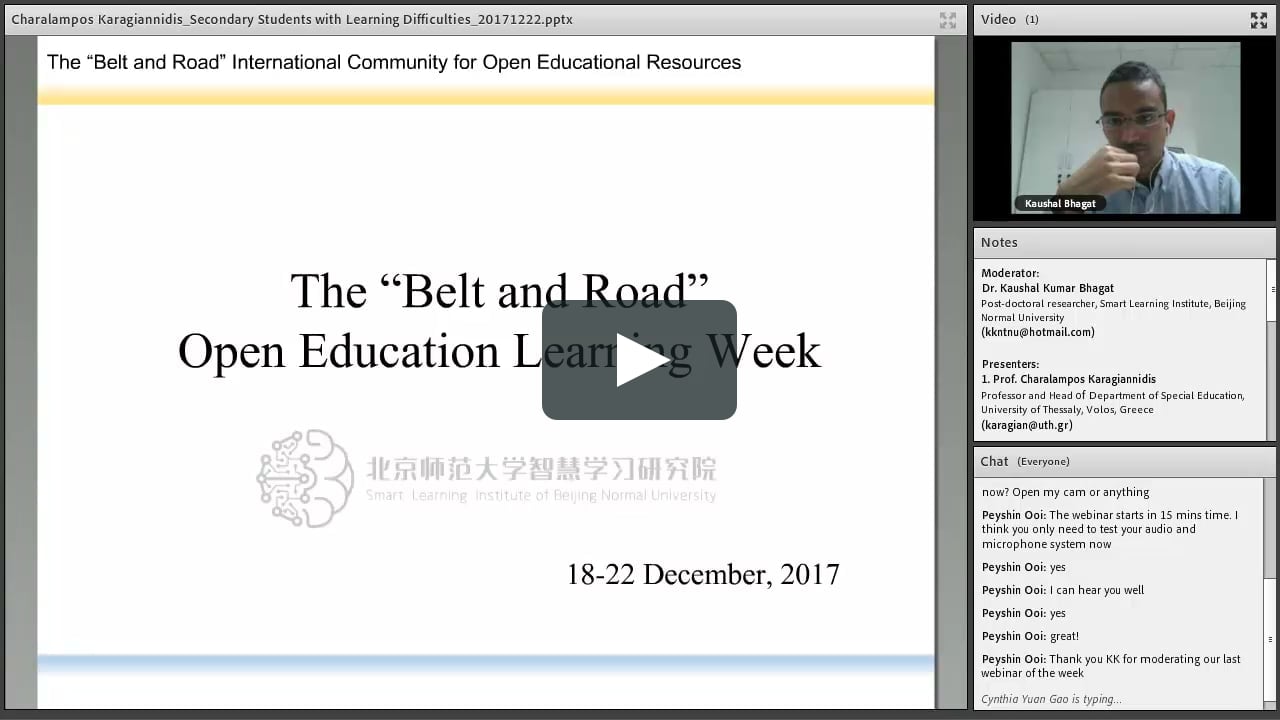 Educational webinars
Do you need to share your knowledge with colleagues?

Are your colleagues at a remote location?

Then this solution is just what you need. You can hold a webinar, share your screen with the audience and make a record of it for those who cannot connect at the scheduled time.
Please
Contact Us
to get more info about TeaTalk.