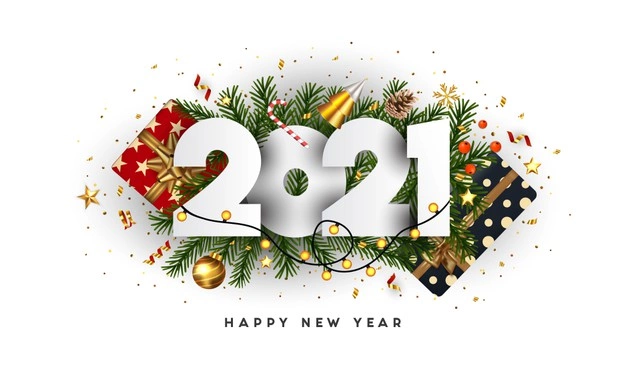 Dear customers, we're so happy to have you as our clients and would like to sincerely thank you for choosing our services!
The team at ConnectyCube wishes you and your families the happiest of holidays, luck, prosperity and health in upcoming New Year!
We hope that 2021 bring you success and good fortune in any endeavor you pursue.
May all your dreams come true and all your hopes be fulfilled!
We will always strive to provide you with the best services! And we hope next year you will continue being our customers.
Keep an eye for our further news. More features are coming!
See you in 2021!
Kind regards,
ConnectyCube team.