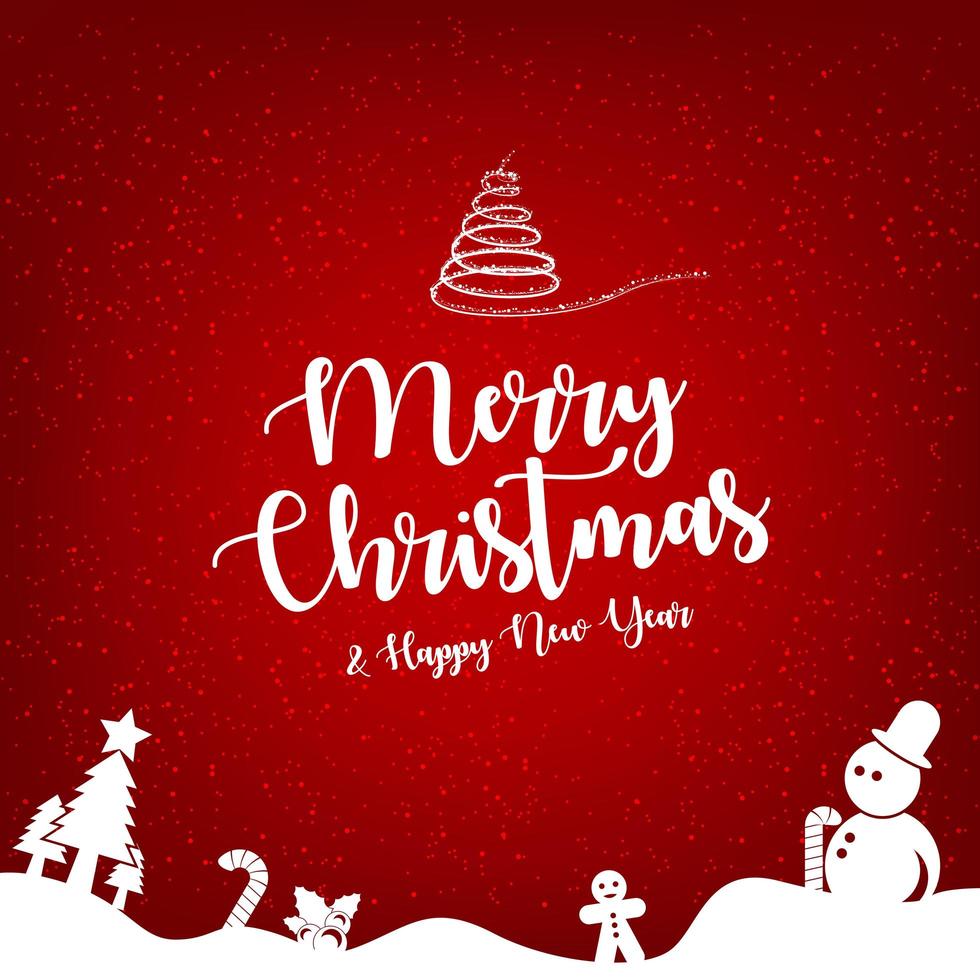 Dear our customers!
Thank you for being with us this year. We sincerely appreciate the trust and confidence you have in us.
We wish you a Merry Christmas full of prosperity and a successful New Year both in the work and with your family. Wishing you a year filled with joy and harmony and. Enjoy this season with your family and dear ones. Let us make the coming year more rewarding for all of us!
We will always strive to provide you with the best services! And we hope next year you will continue being with us.
Kind regards,
ConnectyCube team.